The Mancow Show, GEOTF/Deloitte Impact Day, Big Move!
Mancow Show
Last week I had the pleasure of hanging out on the Mancow Show down at ABC/WLS.  Much to my surprise, Mancow was a blast!  I thought for sure he was going to give me a much harder time, though he was genuinely interested in my experience (and what else I am up to these days).  The main reason for going on the show was to give a little bit of a teaser of a new national program that is being shot here in Chicago.  All I have to say is watch out Shark Tank.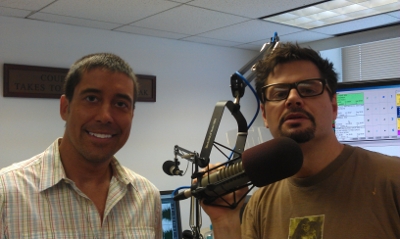 GEOTF/Deloitte Impact Day
It's hard to believe that while GEOTF is only a couple years old, we've had incredible momentum.  Especially with the help of major organizations such as Deloitte.  This year, Deloitte sponsored GEOTF for Impact Day, which is Deloitte's company-wide annual day to give back to the community.  Our two teams partnered with Chicago Tech Academy High School, who brought 60 students to Deloitte's Chicago office in the loop for the day.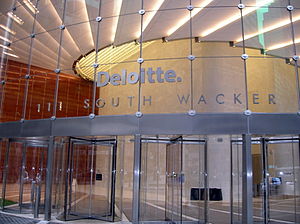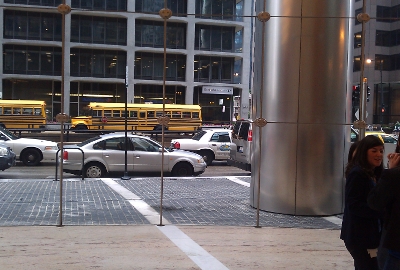 The day consisted of tons of workshops for the students to interact with over 25 professionals (including Deb DeHaas, Deloitte's Vice Chairman) with a focus on career planning.  I have to say that they were some of the brightest kids I've ever interacted with.  Definitely some future leaders at Chi Tech!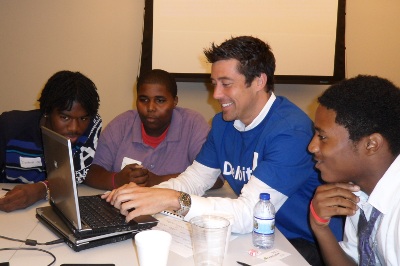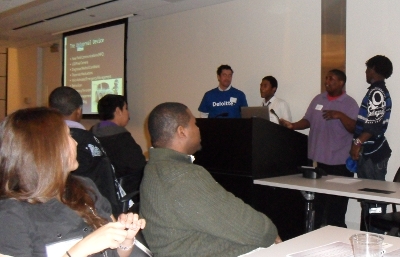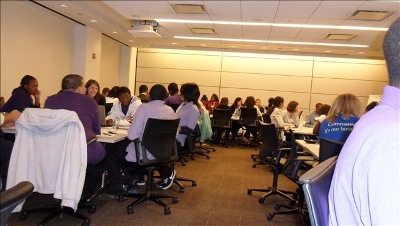 I also want to thank all that have contributed to the cause, including volunteers.  You know who you are!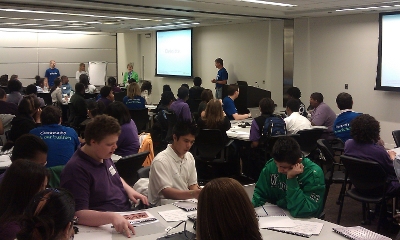 And the afterparty!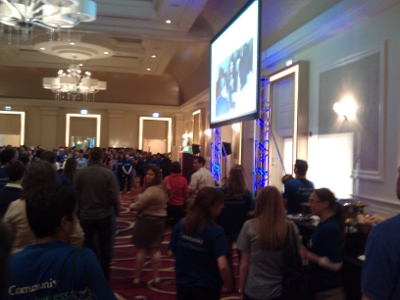 Big Changes Coming!
It's hard to believe I've been in Chicago for almost 6 years.  This city is truly world class and is only getting better by the day.  Best people.  Best fun.  Best food.  Not to mention, most of my best friends from Michigan State all migrated here along with me.  So it's basically like a bigger East Lansing.  But we are much more mature now...well most of us.
But my time has officially come.  Time for me to move on and make some big career moves.  While I will still have a lot going on here in Chicago, I will be relocating to California this Fall. (undisclosed location sorry :)
More to come!