Luckily, I was not in Chicago for most of May, though I understand the weather has been mostly horrendous.  Thankfully, I was able to get some vacation down in Florida, a conference in San Francisco, then up to Vancouver Island for some more fun!
Greater Lansing Business Monthly Strategic Luncheon
I started May out in Lansing, Michigan at a conference that Jill and I spoke at. Sponsored by the Greater Lansing Business Monthly (one of the longest running and most successful business journals in Michigan), we presented on Enterprise Branding and Marketing with Social Technologies and Techniques. We had a lot of fun, and hopefully, we'll get some video footage up soon. Thanks again for having us Lansing!  So good to be back in East Lansing.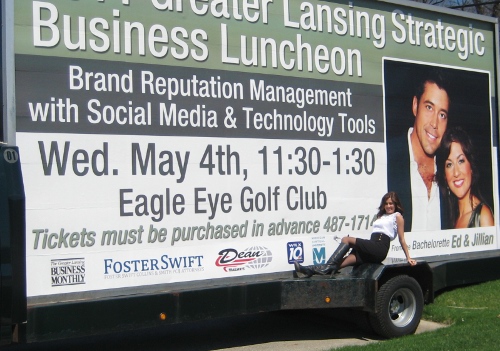 Junior League of Chicago: Windy City Nights
Once again, I attended the Junior League of Chicago's Windy City Nights Annual Fundraiser back in April and it turned out to be a huge success again. Unfortunately, Jill and Kiptyn did not make it this year, though Frank the Tank was there! And of course I brought my buds along for some poker.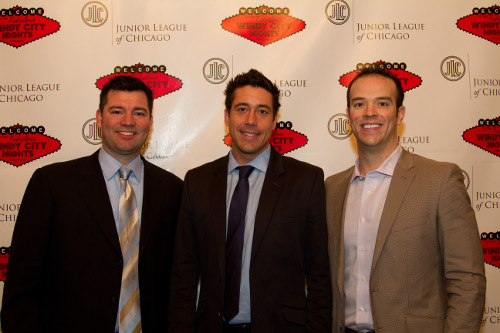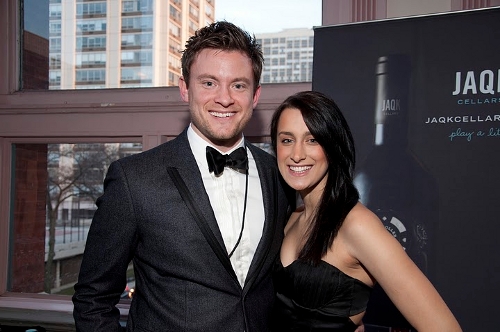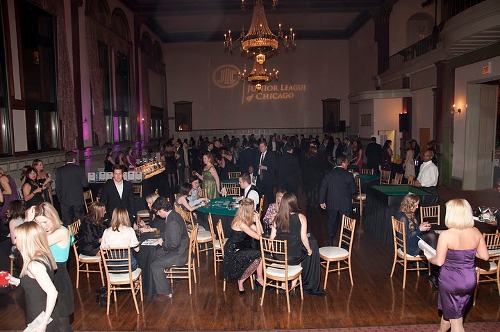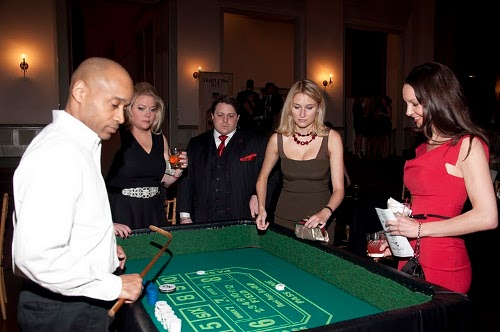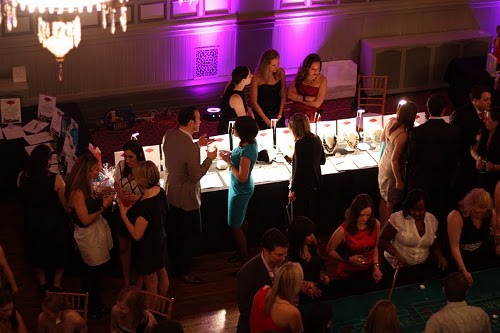 More SpartyBall
Some random pics I found from SpartyBall earlier this year: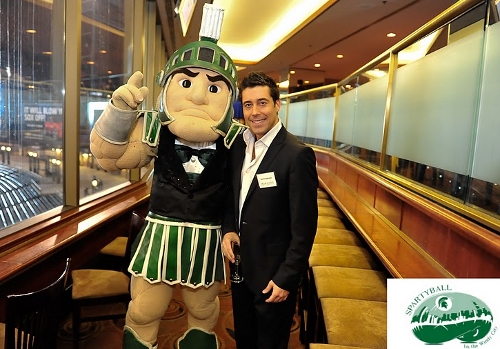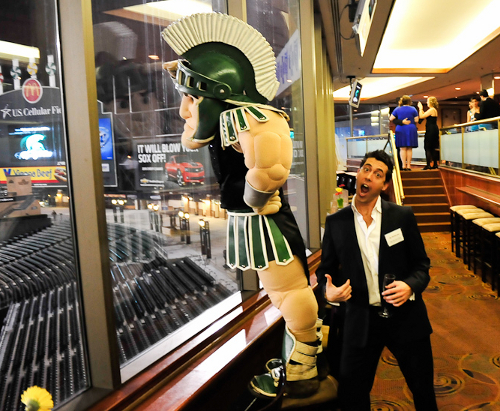 Beautiful Tofino, Vancouver Island BC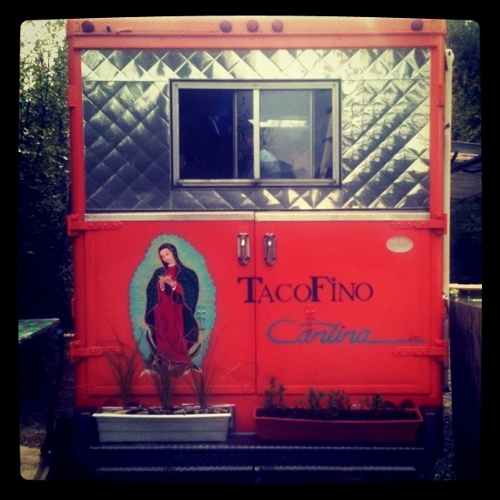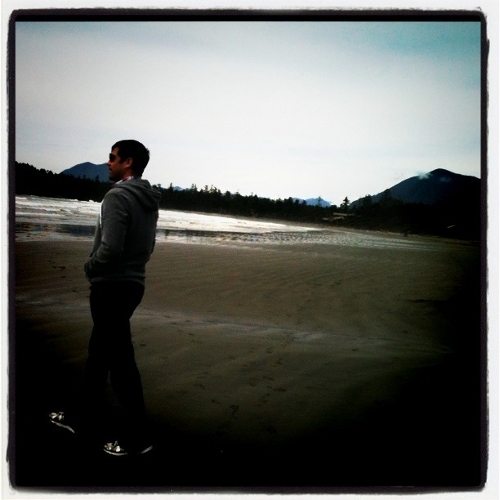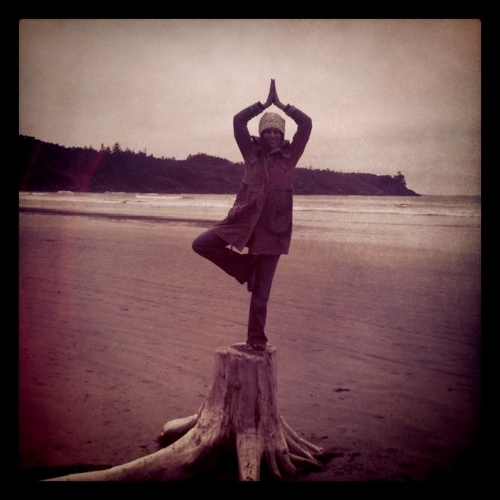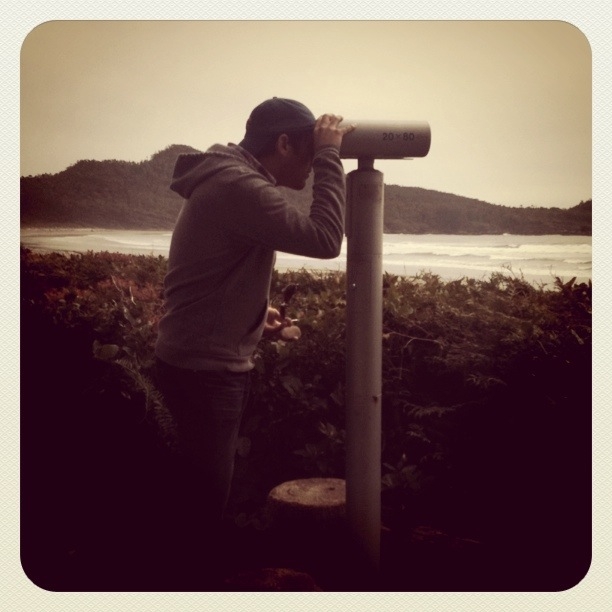 BEAR!!!